---
Roofing Contractor Serving Rochester, Minnesota – Siding and Gutter Repair and Installation
Welcome to All Craft Exteriors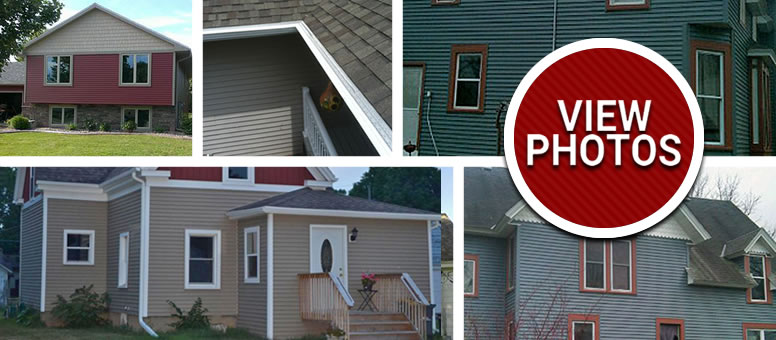 All Craft Exteriors has been servicing the Rochester, MN area for several years and in this time we have grown as a company as well as has the technology and equipment we use to ensure our clients are satisfied with our work. We take pride in our work and providing the best quality products and services to our customers. Our commitment to providing quality without compromise on every job, combined with the high standards of service to which we hold ourselves will keep you extremely pleased. Whether you are looking to sell your house or simply to add more charm to your home, our professional exterior remodelers have the customized, creative solutions for you. We work closely with our clients to ensure they have the home of their dreams. Our trained experts have just what it takes to get things done the RIGHT way!
Services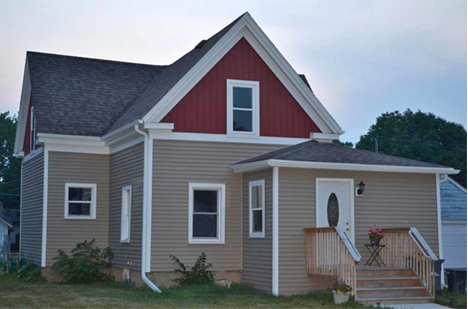 All Craft Exteriors offers many wonderful services to our Rochester, MN area residents and businesses. We are a one stop shop for all your exterior needs. If you are just looking for some repairs or a complete restoration of the exterior of your home, All Craft Exteriors is the restoration company for you. We use only the best products available. If you are looking for a full service exterior company in the Rochester area give us a call.
Below are a few of our wonderful services we offer:
Roofing and Skylights
Siding Install and Repair
Home Insulation
Windows and Doors
Garage Doors
Gutters and Master Shield
Real Estate Repairs
Storm Damage Claims
If you are looking for any of the above services or ones that are not listed, give us a call. We work closely with our customers to ensure your satisfaction!
Storm Damage Restoration
All Craft Exteriors also offers the Rochester, MN area complete storm damage restoration. If you have storm damage and you don't know which way to turn, give us a call. We will help you through your tough time and will even be able to help with filing insurance claims. The best part is, we are a one stop service. You will only need to file one claim with us, because we are full service and available to do all restoration.