---
All Craft Exteriors of Rochester and Winona, Minnesota – Painting Services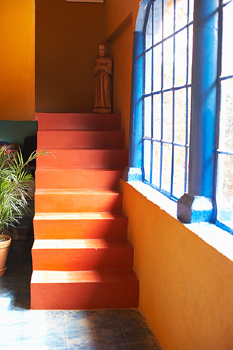 When it comes to painting, why not trust the same company you've come to trust for roofing and siding?
Interior / Exterior Painting
All Craft Exteriors, of Rochester, MN offers both interior and exterior painting. We are licensed, insured and bonded, and our experienced crew is ready to turn your home or commercial space into a painted beauty. Sherwin Williams paints and stains are long lasting and built to stand up to the elements; that's why Sherwin Williams is the only brand for All Crafts Exteriors. Give us a call for all your painting or staining needs.
Sherwin Williams offers a large number of high tech paints and stains. Many of their products are UV and stain resistant. Our experienced staff can help you select the products that are best for your interior or exterior project.
We paint it all:
Interior Walls
Exterior Areas and Awnings
Decks
Siding
Wooden Fences
Pressure Washing
Does the exterior of your home or business need a good cleaning? Pressure washing is a great way to clean the exterior of your Rochester, Minnesota home or business. Our team is licensed, insured and bonded, and we use only the best pressure washing systems in the industry. All Craft Exteriors' high pressure system will easily remove dust, dirt, grime, mold, loose paint, and residue from your home or business. Pressure washing is also the first step in our exterior paint jobs to remove all excess dirt and paint. This allows the paint to adhere properly. When you need any type of pressure washing services, for your siding or deck, give us a call!