---
Window, Siding, Roofing, Gutter Installation Experts – Serving Rochester, Winona & Surrounding Areas
Welcome to All Craft Exteriors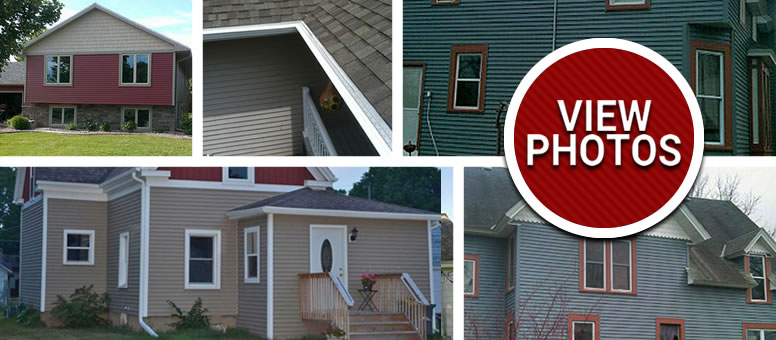 Roofing, siding, rain gutters, windows, and more — we do it all. At All Craft Exteriors, we offer all of the know-how, all of the top-of-the-line products, and all of the services you need to make your home energy-efficient, low maintenance, and beautiful. We are a young, energetic, and fast-growing company serving Rochester, Winona, Pine Island, and southeastern Minnesota. Formed by a team of craftspeople who pride themselves on doing the best work possible for our clients, All Craft Exteriors is grateful for the long string of positive reviews we've received since we started doing business. In fact, well over 50% of our business comes from referrals made by previous customers.
If you own a home or a business, you can count on the expert contractors at All Craft Exteriors to combine the latest technology, equipment, and quality products to meet all of your exterior needs. From asphalt and metal roofing to energy-efficient windows to expert storm damage restoration, All Craft Exteriors stands ready to help. Whether you are remodeling or restoring, our friendly and knowledgeable team of experts will customize solutions for all of your residential and commercial projects. Add value, functionality, and charm to the exterior of your home or business; choose All Craft Exteriors. Our company is built on trust.
Services – WE DO IT ALL
Large, small or in-between, All Craft Exteriors does it all. If you are remodeling, we offer windows, doors, siding, roofing, gutters, and more. If you have suffered storm damage we offer full-service restoration services. Whether your project is residential or commercial, old or new construction, All Craft Exteriors offers everything you need to get the job done. When you are looking for a full-service exterior renovation company in the Rochester, MN, and Winona, MN, areas, give us a call at 507-424-3323.
Below are a few of the professional services we offer:
Windows and Doors
Siding Installation
Asphalt & Metal Roofing
Skylight Installation
Seamless Gutters
Master Shield Gutter Protection
Real Estate Repairs
Storm Damage Restoration
---
Call All Craft Exteriors and find out why we say we are "Built on Trust!"
---
Storm Damage Restoration
All Craft Exteriors also offers the Rochester, MN area complete storm damage restoration. Hire one company for all of your restoration needs. If your home has been damaged by a storm or other natural event, you're going to want it fixed, fixed fast, and fixed well. Sometimes, the biggest obstacle to getting the job done right is your insurance company. At All Craft Exteriors, we've spent a lot of years learning how to deal with insurance carriers, making sure you get a quality repair that looks its best! If you'd like our help dealing with your insurance company to make sure the job gets done right, give us a call at 507-424-3323.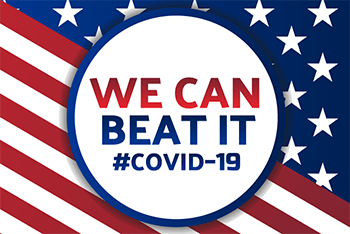 At All Craft Exteriors, the safety of our clients, our team, and our community is our number one focus right now. All Craft Exteriors is open and able to deal with issues that affect the safety, sanitation, and essential operation of your home. We are also happy to answer questions and set appointments for a future date. If you'd like to learn more about how we are working to lessen the impact on our customers and team members from COVID-19, please visit our "Response to Coronavirus" page.