---
Replacement Windows – Window Installation – Rochester, MN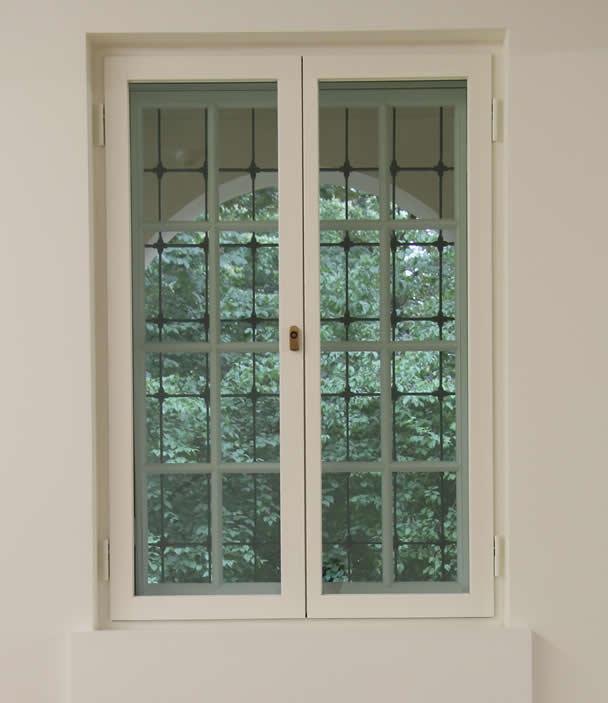 Coming home to a beautiful house just feels good and your windows are a big part of what makes your house look great. Windows come in just about as many different sizes and shapes as there are people – and All Craft Exterior is able to install them all. Call us at 507-424-3323 for a free estimate or a consultation.
In Minnesota, our weather hits the extremes, and so energy efficiency is important. Not only are our windows amazing to look at, but we offer some great choices that are incredibly efficient at keeping the comfortable air you paid for IN and the uncomfortable air OUT! Not sure if you NEED new windows? Give us a call and we can take a look to see if you're losing heat, how much you're losing, and from where.
Only the BEST
Provia provides top-notch craftsmanship and quality and products that are highly customizable. In addition, we are very impressed with their energy efficiency. By using Krypton gas, some models are able to achieve an R-9 insulation value.

Give us a call today to see all the great options we offer. We are happy to consult with you, learn what your expectations are, and then design window solutions to meet your needs.